We are looking forward to our April DMTD events. Spring is here. Don't forget, "David Murry Performance" can prepare, transport, and provide track support.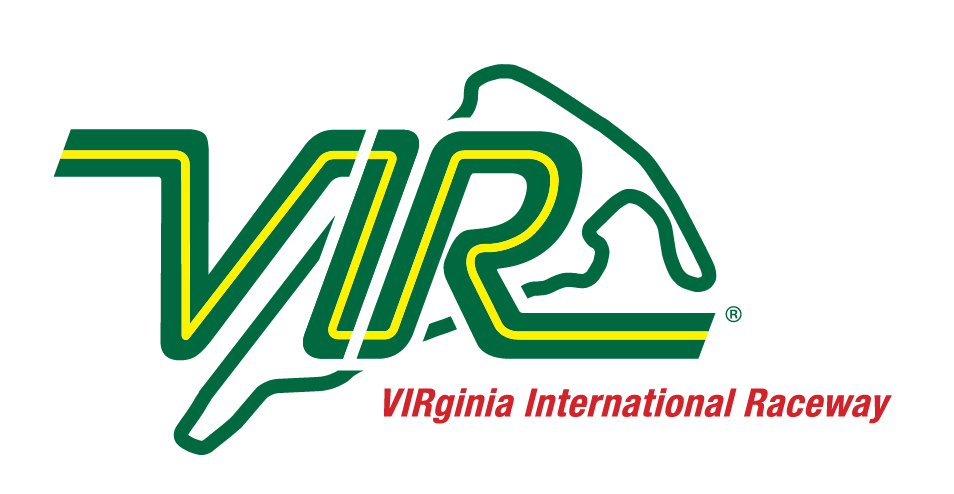 April 7-8, filling up.
---
April 21-22 This is the Tuesday-Wednesday of the Mitty. Come load in on Monday and get quality track time with us.
---
Another Saturday/Sunday event at

this year!
October 31 and November 1, 2015. Registration is now open.