Merry Christmas and Happy New Year!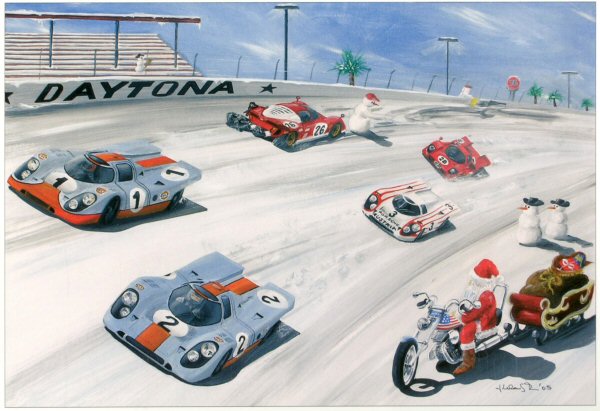 ---
DMTD Sebring February 2-3, 2016 is almost at capacity. Register soon to ensure you get an entry. Don't forget we have another event at Sebring March 12-13 which is the Saturday/Sunday before the IMSA 12 Hour race. We have added two events to 2016 and those are both at VIR. One is before the PCA Club race and the other is before the HSR race there.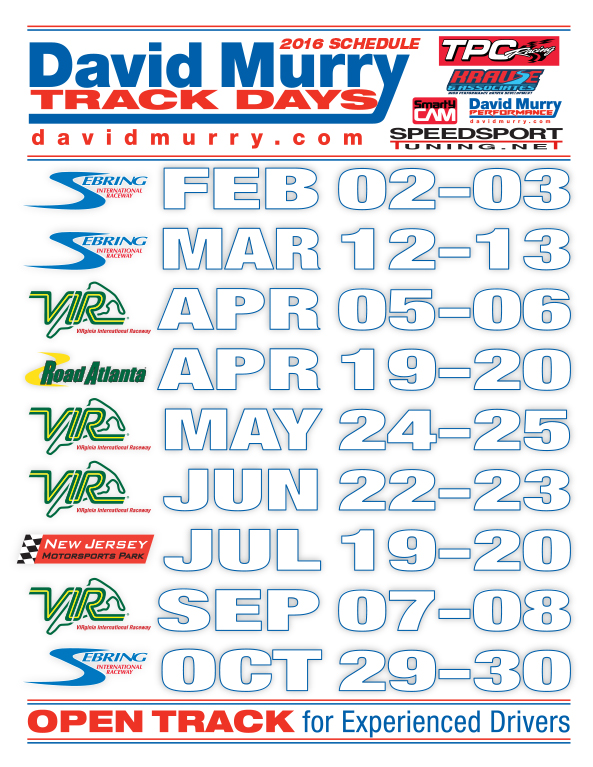 ---
If you are looking for transport and/or track support for any of these or other events David Murry Performance can provide it. Call 770-967-0700 or email [email protected],com for details.
---
Frank Rauscher's 911 conversion performed by David Murry Performance. Let us transform your car too!
Before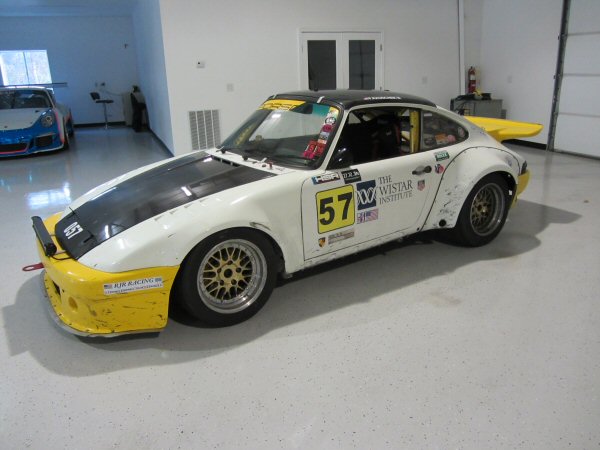 AFTER