We are just over a week away from our first of 9 DMTD events of 2016, Sebring February 2-3. That event has been sold out for nearly a month. While we wish we could accommodate those wanting to attend that haven't registered it is so important that we have quality track time.
Our second event of the year will also be at Sebring, Saturday & Sunday March 12-13. Be sure to register early, it is already filling up.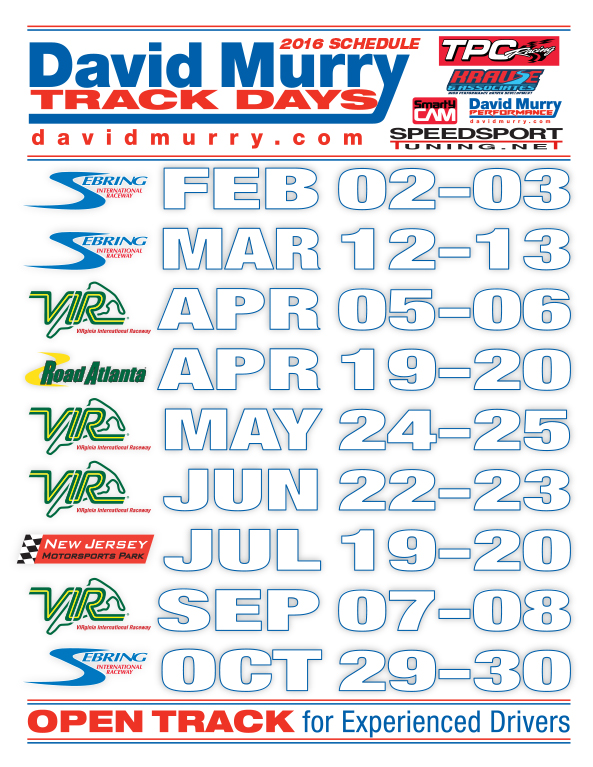 ---
We are pleased to announce that Bob Woodman Tires will again be a supporting partner providing mounting and balancing this year at the following events:
February 2-3 Sebring
March 12-13 Sebring
April 19-20 Road Atlanta
May 24-25 VIR
June 22-23 VIR
Call or email ahead to order tires. (843) 524-8472 or This email address is being protected from spambots. You need JavaScript enabled to view it.

---
I'm happy to be back in a Porsche with Team TGM this year competing in IMSA Continental Tire GS driving this GT4 Cayman CS. We tested at Road Atlanta and Sebring already this year. We will skip Daytona so we can be ready to start the season at Sebring in March. The car is as fabulous as it looks!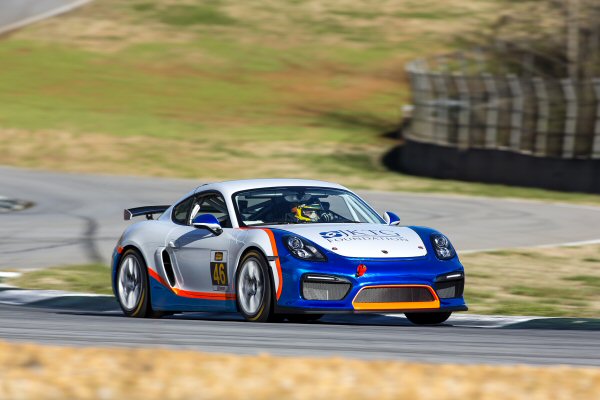 ---
Our thoughts are with Mike and Harris Levitas of TPC Racing and their family. They lost Erin, Mikes daughter and Harris' sister last weekend to cancer at 22 years old.