VIR DMTD and PCA club race is just around the corner. Register for the online seminar on how to get around VIR in detail this Tuesday evening. Also check for previous webinar recordings for other tracks and car setup available here as well.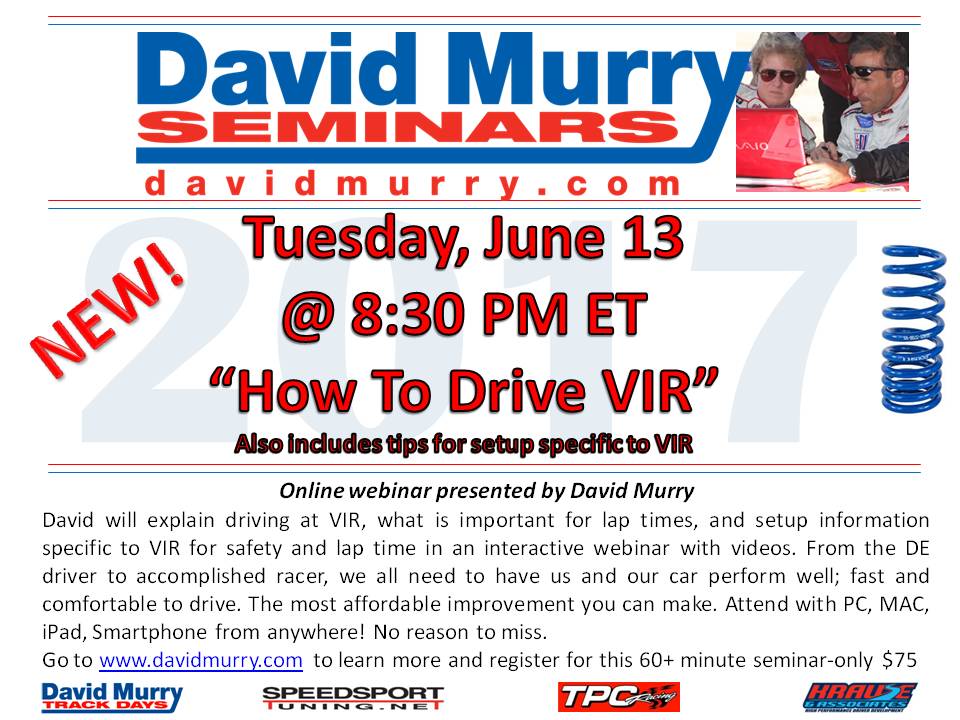 ---

Our next

event June 21-22 is at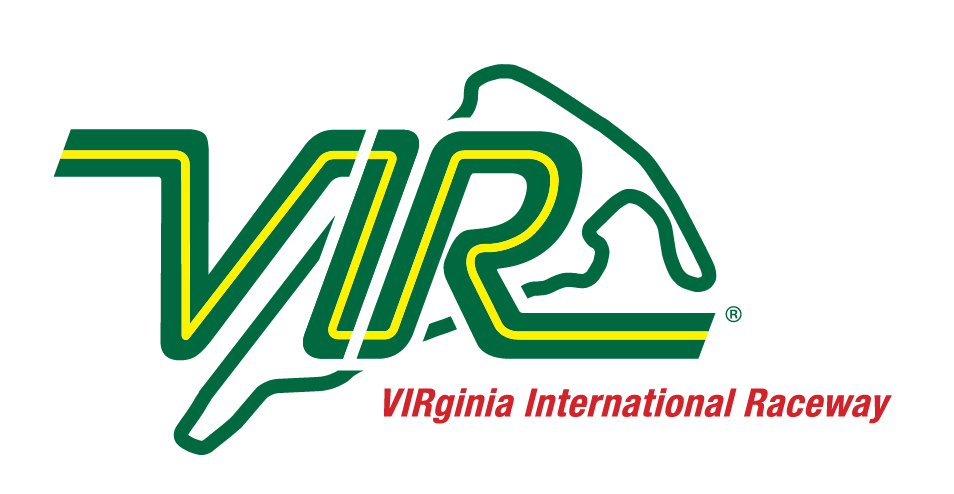 with a great weather forecast. If you have already registered, look forward to good weather. If you were waiting to see what the weather will be like, wait no longer and register now.