We are pleased to announce that TPC Racing (
www.tpcracing.com
) has joined David Murry Track Days as the new technical partner and official provider of trackside support at our events.
TPC Racing is well known to the Porsche community for its engine and suspension components and is the premier maintenance, tuning and modification center in the region.
To this day, TPCRacing remains active in the Porsche community where the team laid down roots, and uses the team's professional, club racing and street Porsches to develop engine and suspension components for its partners. TPCRacing has an aggressive engineering program, focused on developing powerful superchargers and responsive shocks and dampers for professional and clubsport cars, keeps performance-hungry Porsche owners fed a steady diet of racing-derived aftermarket parts.
Mike Levitas and TPC Racing bring tremendous technical expertise and professionalism to our paddock. We're delighted they're with us.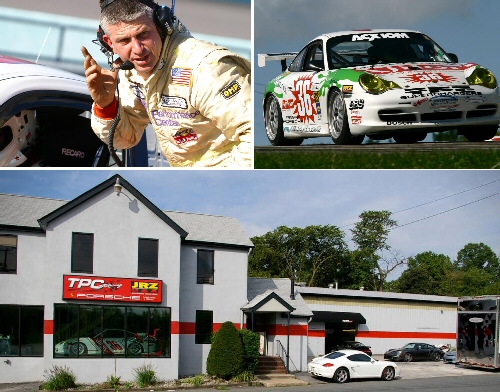 ---