---
Remaining events for 2011: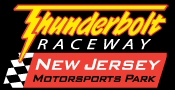 July 5-6, NJMP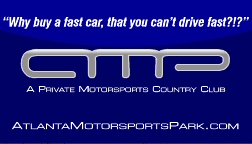 September 6-7, Atlanta Motorsports Park

September 21-22, Virginia International Raceway
---
I took my son to the Monaco F1 race and then to Le Mans. We were fortunate enough to watch the F1 race from a yacht by the chicane after the tunnel. It doesn't get much better than this.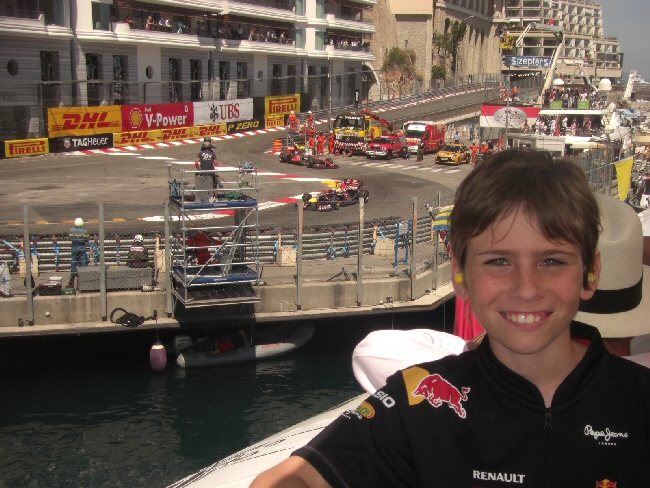 ---
Podium finish for David Murry and Robertson Racing at 2011 Le Mans. It was a flawless run for Robertson Racing  to earn a 3rd place. "Our goal was to stay out of the pits as much as possible, making no mistakes on track or during pit stops", David Murry recalls. "After only having to replace a punctured tire and connecting the mechanical shifter due to a slow paddle downshifer the car, drivers, and team made only routine pit stops for fuel and tires the entire race. The Robertson's drove terrific and the team was awesome".