David Murry Track Days is proud to offer these complimentary services at our next event,
---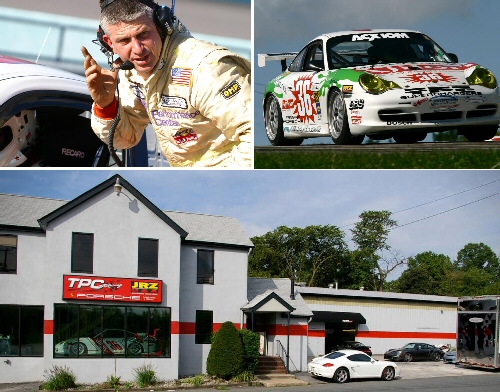 TPC Racing will provide track support for the event. If you need any technical advice or even help with mechanical things while you are there the folks at TPC will be happy to help you. TPC Racing is a leader in track preparation and street car tunning. Porsches are their specialty.
---
Joe Hullett , AKA "Motec Joe" will be on hand to take care of your electronic, data, and video system needs (any brand). Owner of Digital Competition Systems, Joe has extensive experience with most systems and is the "GURU" of electronics. He is an AIM dealer, works with Motec and other system manufacturers, and has been responsible for many professional and factory race efforts electronic department. Joe will have AIM's SmartyCam video/data in car cameras available for complimentary use and David Murry will be available for evaluation of those videos.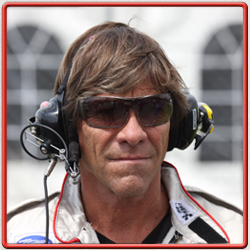 ---

Paul Haney, tire guru and author of  "The Racing & High Performance Tire" will be available for questions and help with tires. Paul can look at your tires and give you more information about them then you knew exsisted. Ever wondered why your tires look the way they do sometimes after a run? Why do they grain, what does the wear pattern mean, what temperature should they run at, what PSI should I run? Paul can help with all of this. Check out his website to find out more about him at www.insideracingtechnology.com.