Next event: April 10-11
Signups are even stronger this year than last year. This year will be special since VIR has installed FIA curbing to meet the FIA requirements for the ALMS race scheduled later this year. VIR is a "destination" track there are all the amenities on site so there is no need to ever leave during the event. There are hotels, condominiums, restaurant, spa, shooting range, kart tracks, and many other attractions on site so bring everyone in the family with you. All this plus 14 hours of open track time.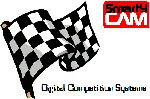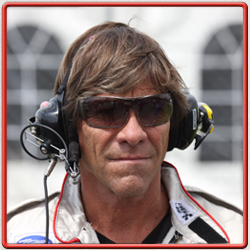 Joe Hullett of "Digital Compeitition Systems"
Joe Hullett will again join us April 10-11 for our VIR event. He will be there compliments of DMTD and happy to help any of our participants with thier electronics needs. Have wiring needs, data system update needs, can't get something to work? Joe will help get it working for you.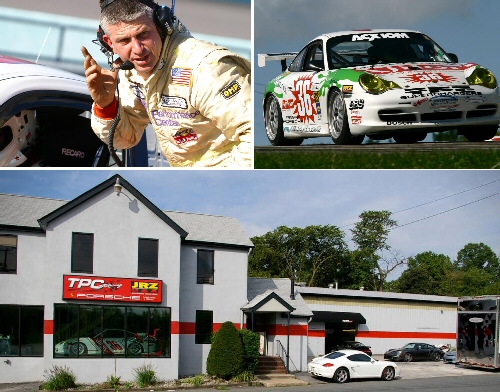 TPC Racing will also be at our April 10-11 VIR event. They are track support so if you need any technical advice with your car these guys are very good and have all the answers. Don't hesitate to ask Mike Levitas or any of the TPC folks questions, they are happy to help.
Atlanta Motorsports Park: Progress as of February 24, 2012
A lot of progress has been made on AMP since our last video update. The section that was missing last month has been completed with not only GAB but two layers of top ashphalt along with the entire track, guardrail, catch fencing, etc. See the video for a current state of the track. It's located just a half hour north of the north Altanta area in Dawsonville, GA. We will continue with updates of the track. Keep your calendar open for this one.
Click picture for video.