---
David was contracted by BMW to drive two of thier cars at the Monterey Historics at Laguna Seca Raceway this weekend. One was the 1986 March BMW powered GTP car. This car was run in IMSA and the engine which produced 900 horsepower was a 2 litre version of the Formula 1 engine. BMW created their own bodywork for the car achieving more downforce.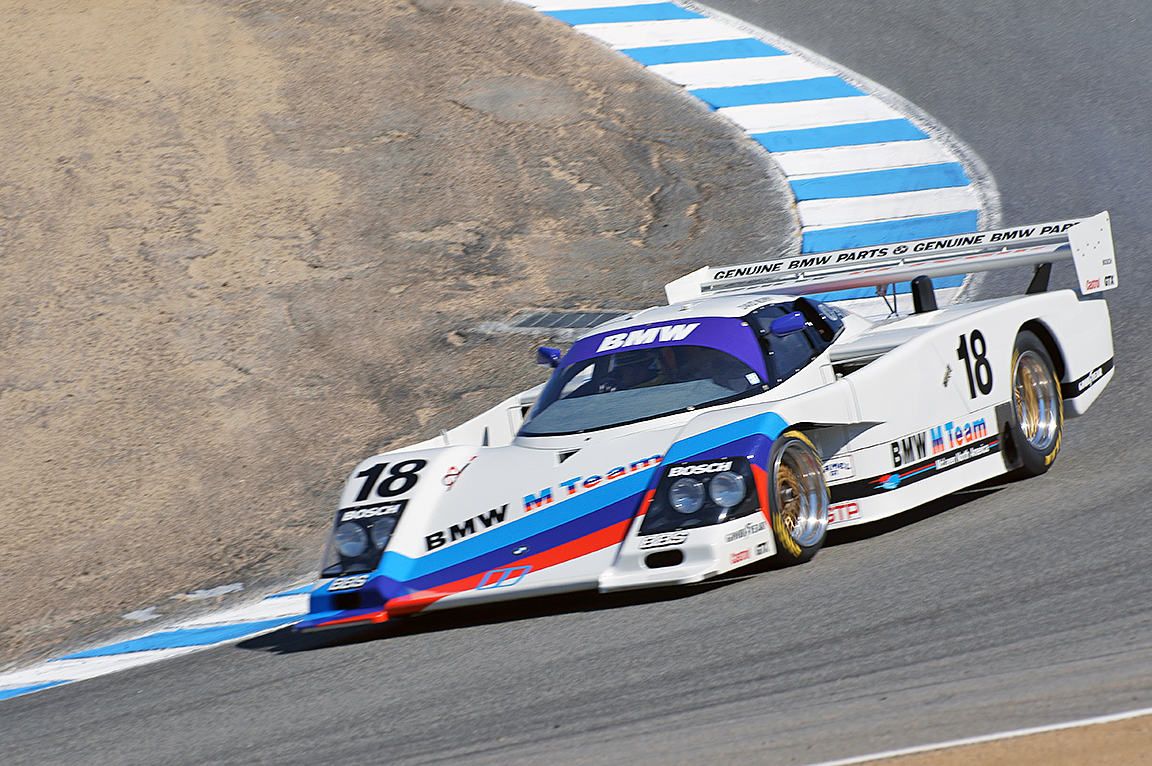 "I remember when I was struggling to become a professional driver, going to all the IMSA races in the mid 80's and watching this GTP car run. The first IMSA race I drove was Daytona in 1986 driving a March/Buick GTP car against this car. It was incredible to see it dominate. It was very fast but just when the program was enjoying the benefits of all the hard work and budget winning races, the program ended. It was very special for me to drive this car because of that but also because of the 900 horsespower and downforce. WHAT A CAR! ", David remarked.
---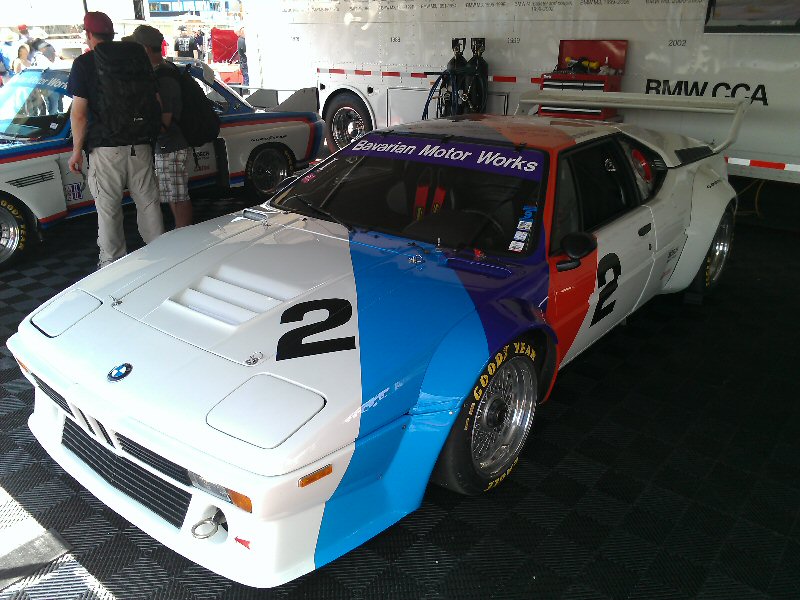 The other car David drove, the M1 was built as a Pro car that was set for the Formula 1 drivers championship. This car never ran the F1 circuit but was run in other series with Brian Redman and David Hobbs. It ia always a fan favorite, great styling with great performance and awesome sound. Great car to drive.