Next events: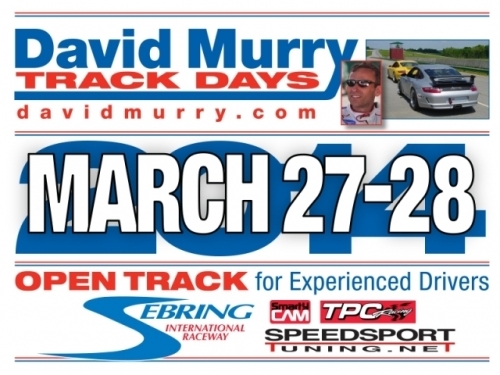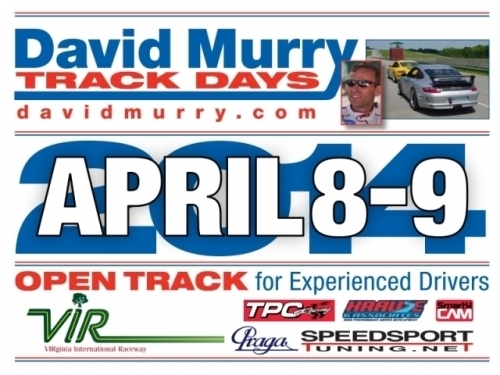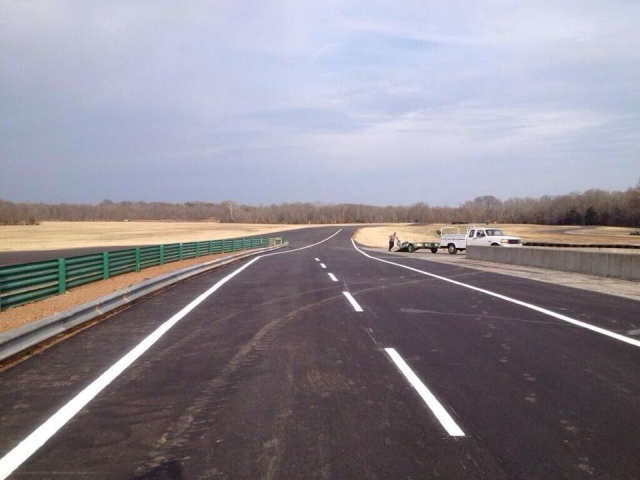 New pavement for the whole track and wider! Paddock has been paved as well. Less than 1 month until DMTD is there.
---
DMTD would like to offer a discount for the following magazine subscriptions:
$16.99 coupon code GDISKAUL for Grassroots Motorsports magazine and CDISKAUL for Classic Motorsports magazine. Just give the coupon code when ordering directly from the magazine.