Category: Track Days News
We had a very successful, sold out event at Sebring January 28-29. Great weather and many of our participants took advantage of the complimentary offer to drive the sensational high downforce Praga racecar.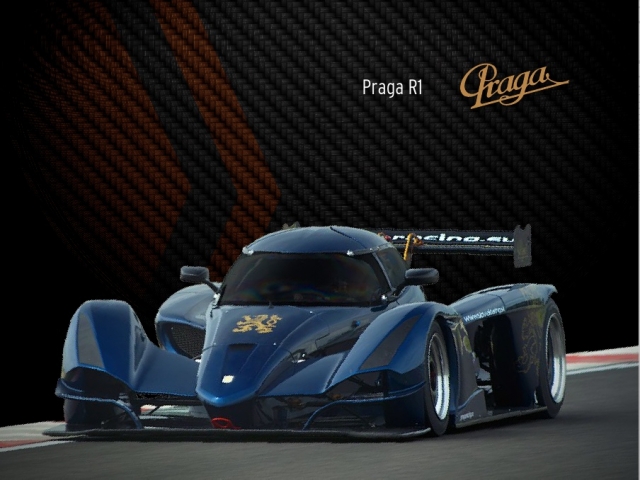 ---
We look forward to our next event which is

March 27-28. We hope you can join us for that one.
---
After that we move north following the good weather to
April 8-9. VIR has widened and paved the entire track and paddock. Here are few photos of it in the process. We should be the first group on the newly paved facility with the exception of the VIR member days. It is spectacular!